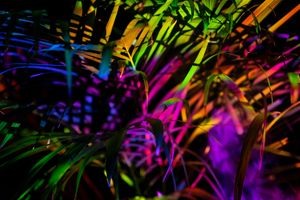 "

As long as the world keeps spinning, we'll just keep on dancing..." - Coleton Wilcox
— "Keep on Dancing" (Futurism 2020)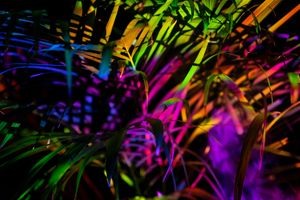 Summer 2022:
"End of the Summer" has been officially released as a single everywhere!
This 4th single off of Coleton's latest album Euphoria gives an inspirational message and serves as an anthem of summer love and staying together through hard times reminding the listener of how wonderful the world really is looking back through the little things in life.
Listen to/Stream Coleton's new album Euphoria and new singles now on all music platforms!