"

Only get one life you've gotta live it. Only get one story go and fill it. Only get one chance you've gotta take it. Only find one love you've gotta chase it…" - Coleton Wilcox
— "One Life" (Euphoria 2022)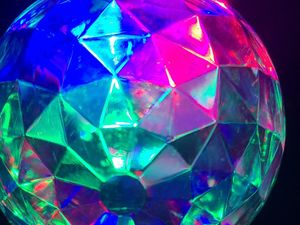 Bio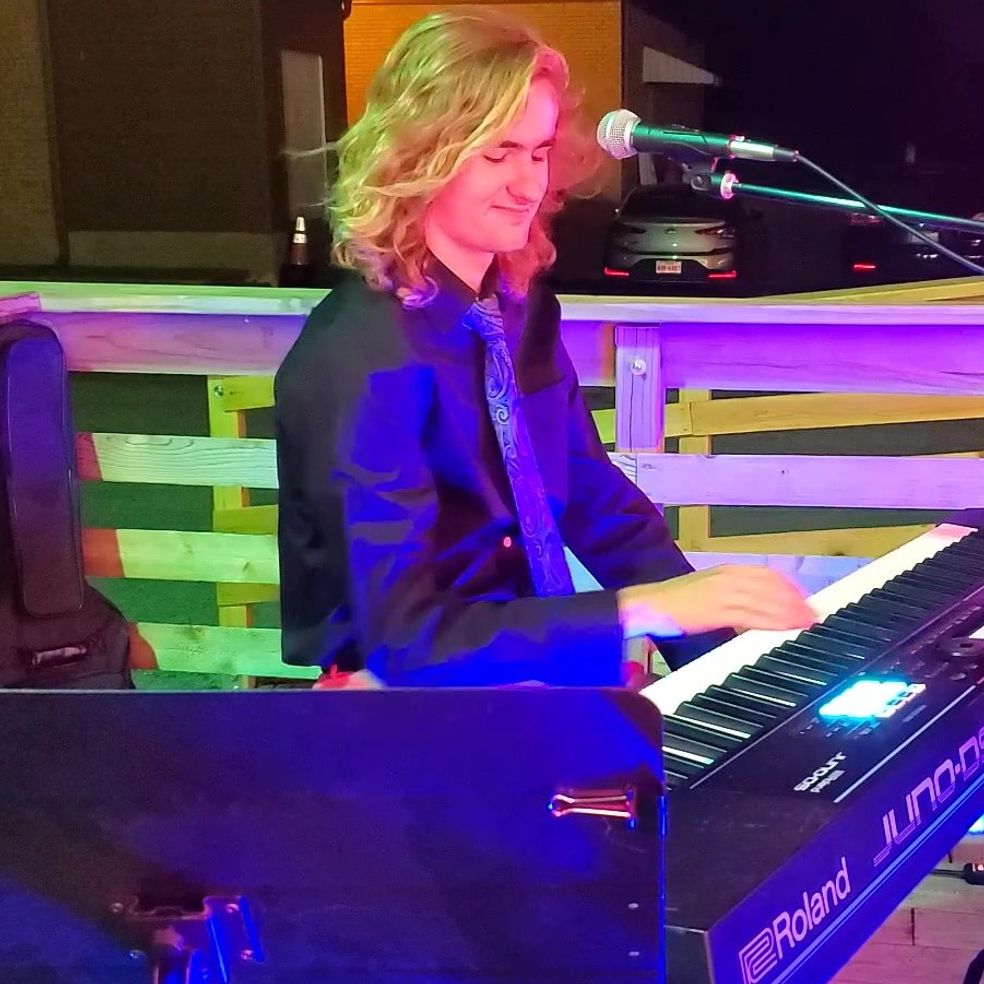 Coleton Wilcox -
Singer/Songwriter/Musician
Being raised in a house that had a great many types of music playing just about all hours of the day and night, Coleton Wilcox has a passion for music and creates and performs music across many genres. Having parents that grew up in the 1980's, and growing up listening to Pet Shop Boys and OMD, Coleton developed an interest in synthesizers, Synthpop and New Wave electronic music.
While his music is 80's inspired, his original music offers something current for all ages and all music lovers - and when he started writing songs and performing, it became apparent right away that his other passion, the water, would also continue to have a great influence in his life and is evident in his music and lyrics. He learned to play the guitar with inspiration from his love of the music and life of Jimmy Buffett and so that his own music wouldn't stop when he was at the lake, beach, on a boat, or traveling afar on his bike (when and where he can't take along his synthesizers) – especially when he's got to be where he can catch the sun setting each day.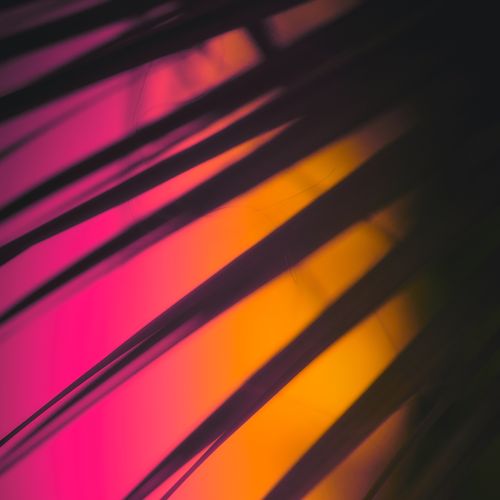 Whether he's singing one of his Synthpop songs under colored lights at a late show with his synthesizer and sub pounding, or singing with his guitar at an acoustic set, that vibe of the warm glow of the sun setting can be felt.
Coleton's Performance Genres include: Synthpop, Alternative Rock, Electronic, Pop, Synthwave, New Wave, Electropop, Electronica, Dance Pop, and New Retrowave